POST TRUTH or the TRUTH: ALTERNATIVE FACTS or the FACTS
YOU DECIDE!
Ben Uri Gallery & Museum launches a series of exhibitions addressing a century of constant migration to Great Britain within a visual arts context in response to the current negative political and media atmosphere of 'post truths' and 'alternative facts'.

Ben Uri asks other public institutions and spaces to take their own stand in their own way to represent 'truth' and 'facts' about the wide range of incremental values and benefits this country derives from its refugee and immigrant communities across every aspect of British life.
Easy blame options and media opinion influencing 'Post Truths' and 'Alternative Facts' without equal or greater representation of 'The Truth' and 'The Facts' is badly damaging social integration. The increase in 'hate' crimes and aggressive anti minority / immigrant communities behaviour demonstrate this daily across this country and abroad.
Museums, libraries, council buildings, hospitals, arts centres, theatres, concert halls and all public buildings can use their space to add their voice to this national debate irrespective of views. This is a fundamental part of democracy and we need to use our right of free speech to counter worrying scapegoating trends of opinion forming news prevalent across much old and new media. Ben Uri, born in / from the immigrant Jewish community a century ago, believes in using its space to present 'facts and truth' as part of the visual arts and creative industries response.
Meet the Artist: Michèle Franklin
---
Tuesday 25th April 25 from 6:30pm
---
After School Film Club (for ages 5+)
Blake by Dr. Sibylle Erle
---
Thursday 27th April from 4pm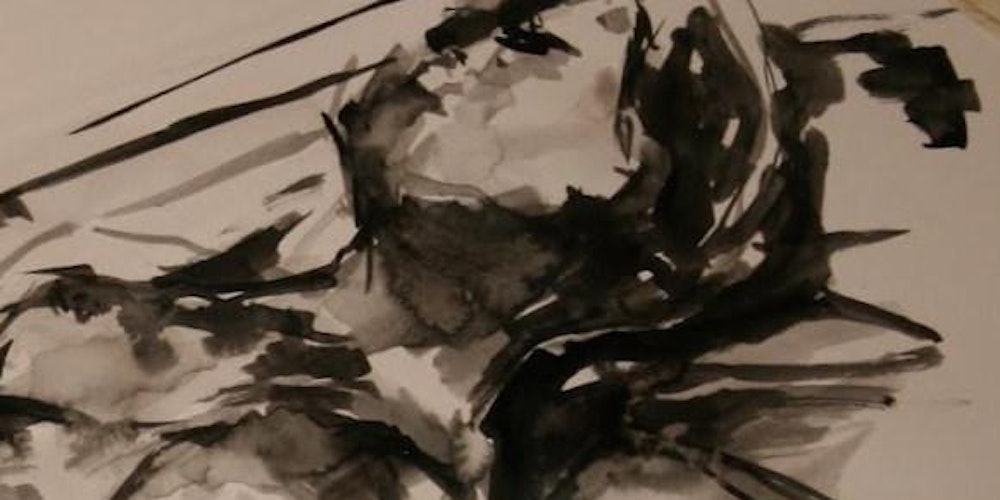 Drawing From Music
---
Wednesday 26th April from 6.30pm
Find out more »
---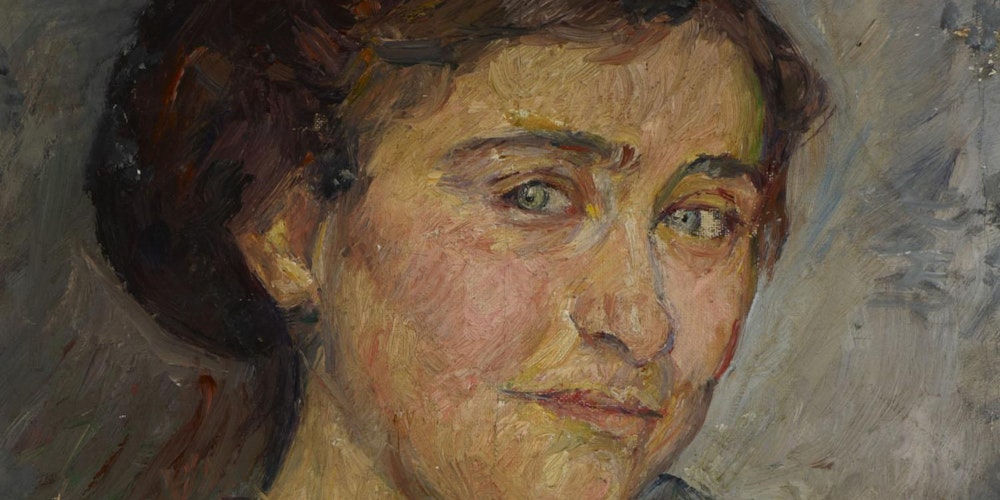 Dr. Anthony Grenville on 'Encounters with Albion'
---
Thursday 27th April from 6:30pm